Ledartankar AB has 100% very satisfied customers!
Services are always adapted to suit the customer's needs and requirements.


Some very satisfied customers




Comments from some customers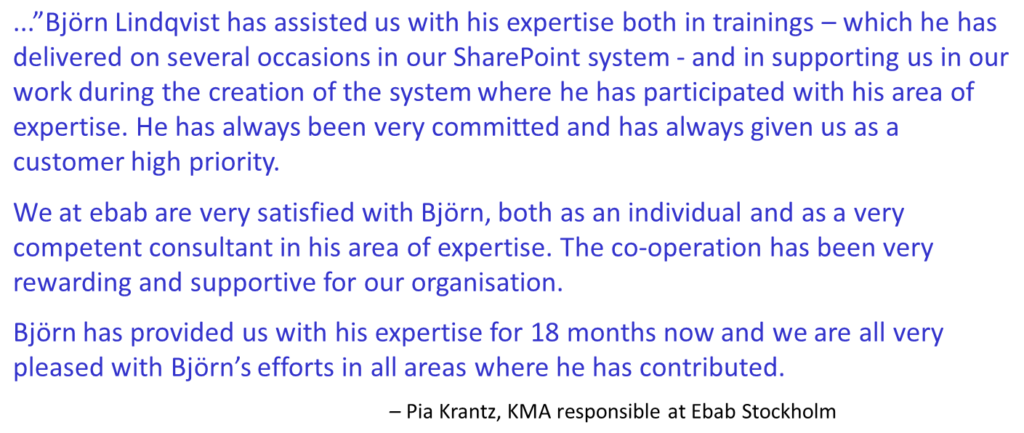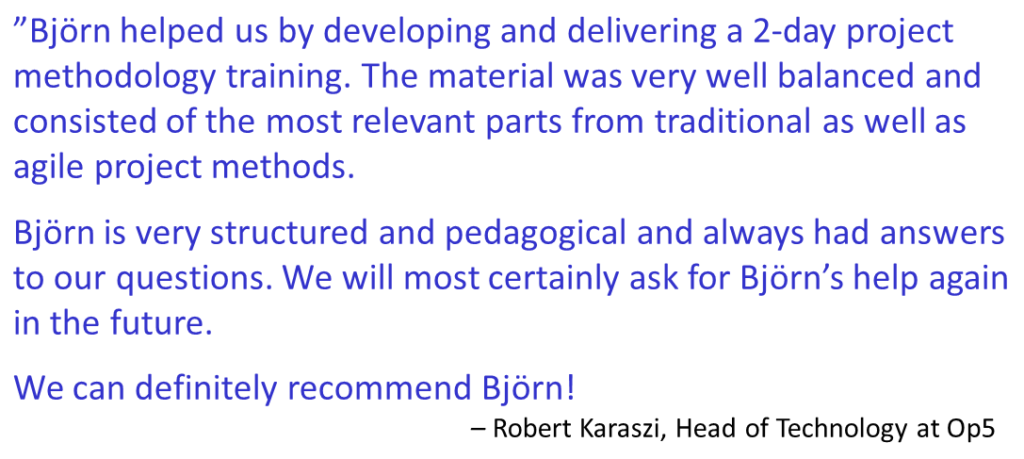 From course attendees
Private, government and military organisations, both inside and
outside Sweden, have attended trainings led by Björn Lindqvist.
Among foreign examples are RAF, US Navy, NATO and the British police.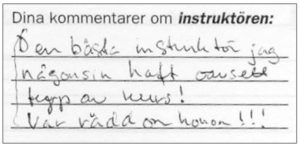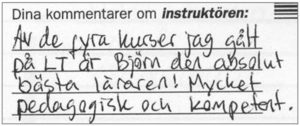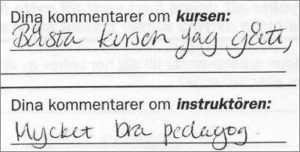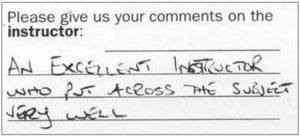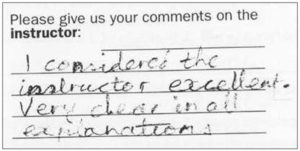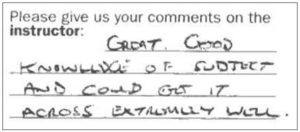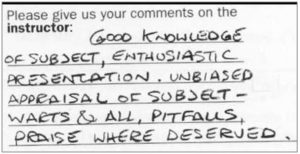 From previous employers