Through the services offered by Ledartankar, organisations get concrete and
professional help with things related to modern organisations and Agile leadership.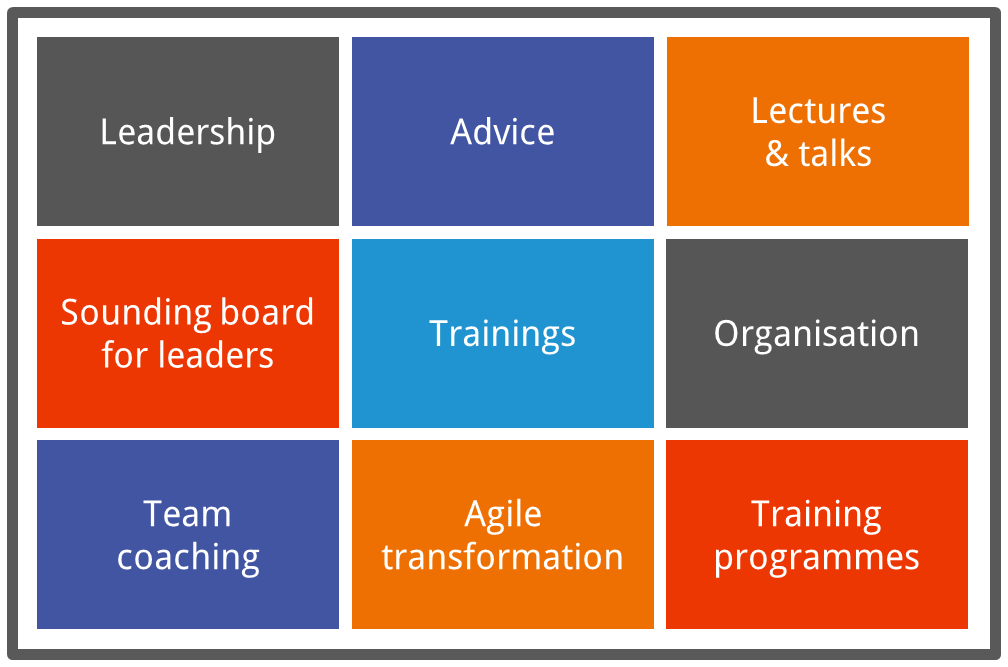 Leadership
Does your organisation need help with management or leadership?
Ledartankar AB offers concrete help in both areas and that help is based on professional, relevant and successful experience from several different organisations. Everything from short or medium-length efforts to longer interim management assignments.
Perhaps leaders need training or coaching to support further development?
Ledartankar AB offers both training and subsequent coaching of leaders.
What about everyone's personal leadership?
Providing all employees with leadership training usually gets great results and also helps in achieving a good working climate. Ledartankar AB has the knowledge and the experience to help.


Advice
Get a simple and unpretentious start
It is often a good idea to start with an informal discussion around the organisation's challenges before it is possible to have a clear idea about what efforts are needed and how to prioritise them.
Then the advice
When the organisation has some clear requirements and priorities, it is time for more detailed advice around the efforts needed. It is of course important to have these discussions with someone who has personal, relevant experience enough to understand the challenges.
Ledartankar AB offers advice based on such experience.


Lectures, talks and trainings
From short to longer – always professional and highly appreciated
Everything from short talks or lectures (e.g. in breakfast events) to training courses that may be several days long maybe also with subsequent coaching. Examples of such courses:
Innovation in teams
How to create and drive an internal training programme
Team dynamics and feedback
Leadership for scrum masters and team leads
Waste hunting for teams
Agile methods and processes (incl transitioning to them)
Simple risk management for teams
How to create a lean and highly appreciated recruitment process
"The agile Gantt chart"
(A way of visualising the need for agile methods when transitioning to Agile)
"Become a (better) instructor"
"Become a (better) speaker"
Processes and methods around modern software development
These are just examples, don't hesitate to ask for other talks, courses or longer workshops.
All training coursers can be tailored to suit all employees, including leaders and management.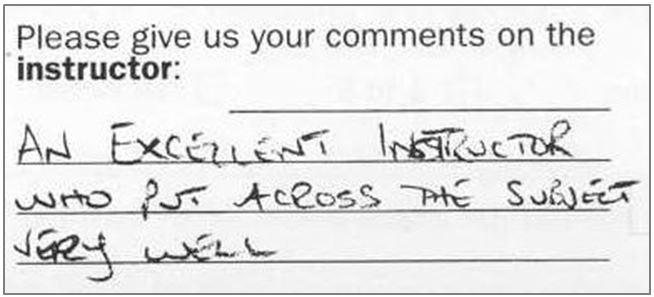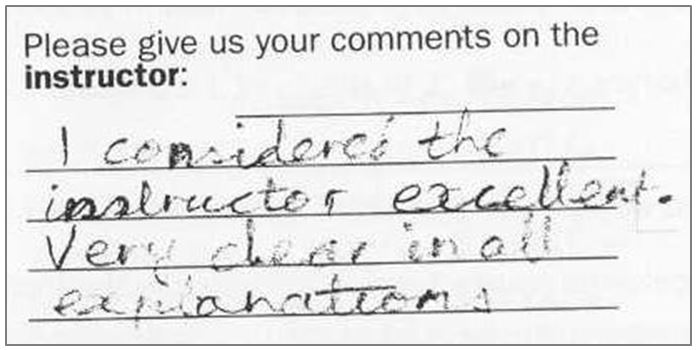 Sounding board for leaders
Sometimes you don't want the whole package, just someone to discuss things with
All leaders may sometimes need someone to discuss things with. Junior leaders may need more of focused training and continuous coaching, while more experienced leaders may just want to have someone with a lot of relevant experience to talk to. Ledartankar AB can help.


Organisation
"Make things work"?
Maybe the organisation or a part of it needs help with things like recruitment processes, role definition, trainee programmes, 1-on-1s, team building or the introduction of smart yet simple and modern processes? Get that help from someone who has experience from doing those things in a successful way.


Team coaching
Teams, yes please! But how?
A team is a fantastic thing, a form of organisation that can make a group of individuals perform better, develop faster, solve problems more easily and enjoy work more.
What factors make can make a group turn into a great team and how can an organisation make that happen? High-performing teams are the result of conscious efforts and good leadership! Ledartankar AB offers lots of experience from working with teams and creating great teams in different organisations.

Agile transformation
Get good help from the beginning
An agile transition of a department or an entire organisation is a task that requires people to receive good training, support and time to think and act in new ways. It is definitely possible to combine such a transformation with productivity and well-being!
Long-time employees who may have years of experience from working with previous project models, processes and methods can of course also contribute a great deal to the new organisation. They should not have to feel misunderstood or redundant; just make sure that someone who can see things from all angles is there to offer help and guidance. That someone should have significant leadership experience and should of course know modern Agile methods, processes and roles inside and out, but should also understand the older (PMI PMBOK/Prince/etc) ways of working.
Ledartankar AB knows how Agile ideas actually work and what needs to be done to make them work well.


Training programmes
Create an internal training programme and get more from the training budget
More and more organisations see the great benefits of having a well-working, modern, internal training programme, where all employees develop themselves further and where anyone who is interested can receive training and coaching aimed at improving how employees share knowledge and train each other in a professional but relaxed way.
The training budget can be put to much better use and have a much bigger effect, while commitment and performance increases!
Do what these companies have already done – get help from Ledartankar AB and Björn Lindqvist to build an internal, professional training programme that really works!